About Us
The hype area website is a website that introduces specific trend artists.Mainly through the background story and concert data analysis to make people more aware of this type of information.
The fashion industry has been in line with the music industry, and many artists have their own design sneakers
The theme song of some movies will increase the popularity of the movie
Many artists devote themselves to public welfare to speak for the community and children
Facts
stockx Seller Data
sneakers market
65,450
Some stockx seller income/month/$
Artist's concert income and audience
Different types of music attract different numbers of viewers, but everyone is part of this culture

====== ===== ===== =====
type of artists
Different types of music can bring different cultural output
Hottest Artists Recently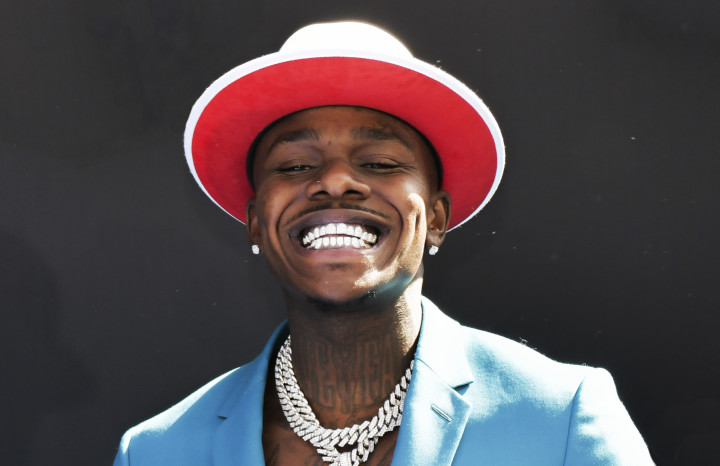 DABABY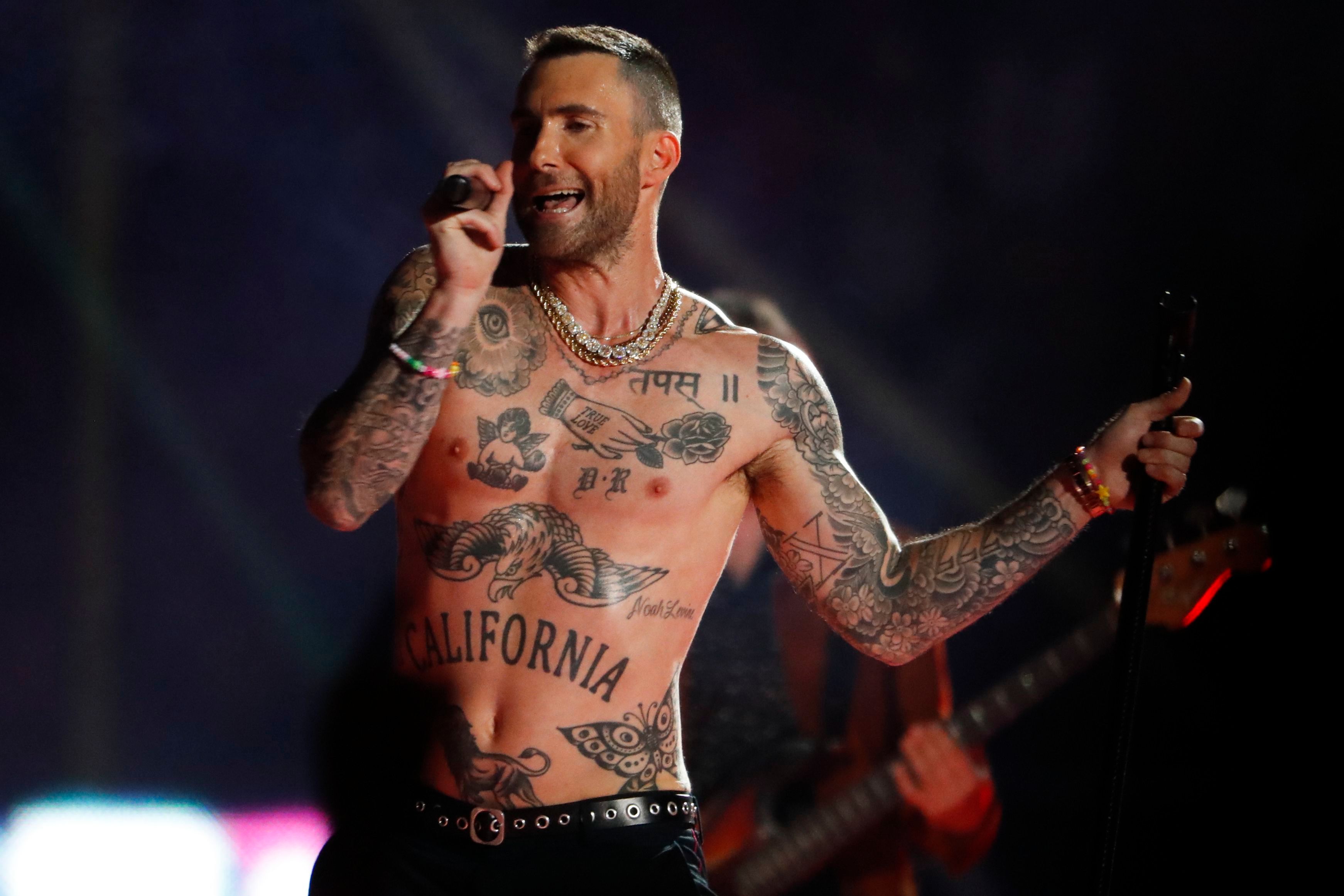 MAROON 5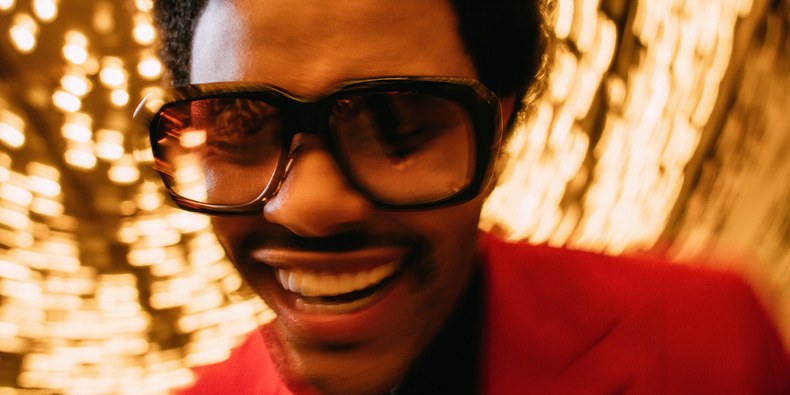 THE WEEKEND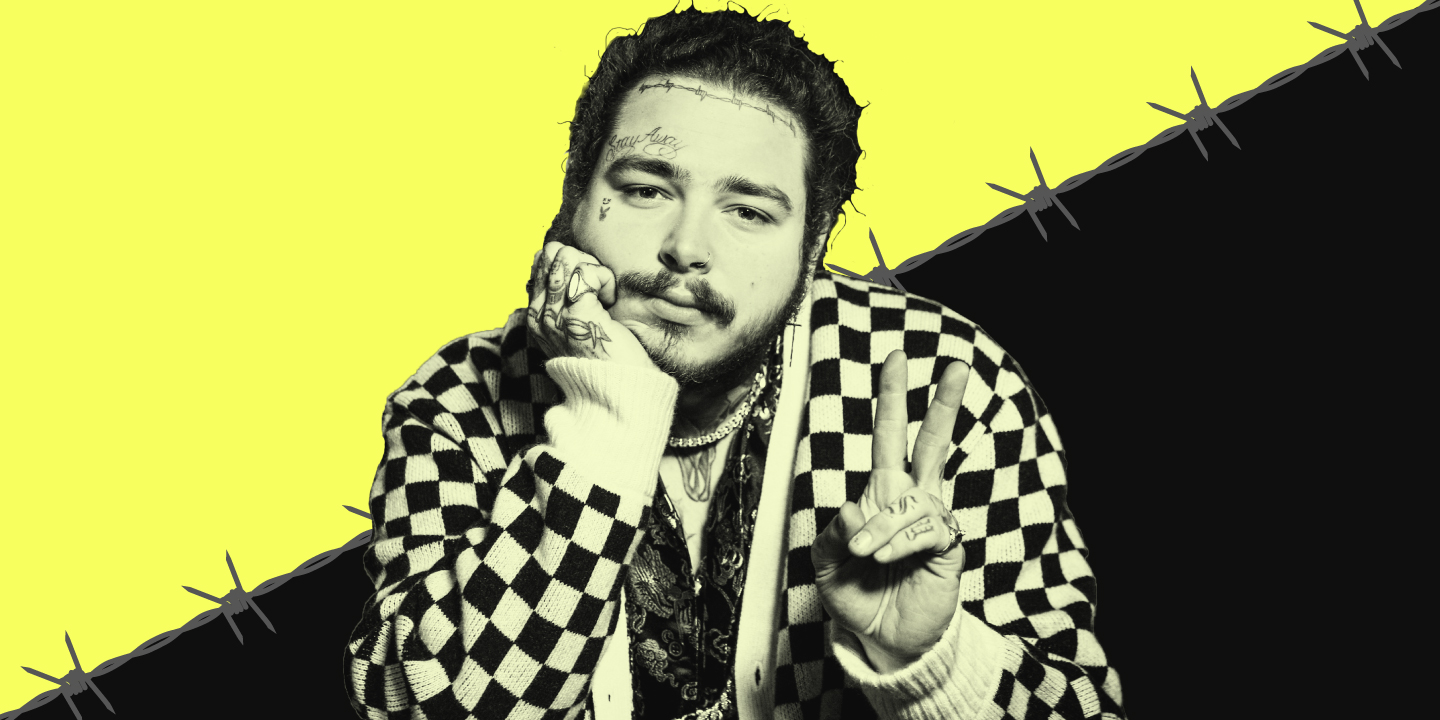 POST MALONE
Contact
Venues for upcoming concerts
A108 Adam Street
New York, NY 535022
Your message has been sent. Thank you!